The current governance is led by the two Gottardi brothers, Gabriele and Ivan,  "born into the profession", having inherited from their father not only the technical expertise, but also the entrepreneurial inventiveness, skills that they have decided to convey in a renewed corporate identity , which reflected the idea of an evolving and moving company: not only reliable suppliers of items for its customers, but constant study, updating and innovation to build real and lasting partnerships.
Gabriele and Ivan Gottardi are supported by employees and collaborators united by the common inspiring principles of the company activity: the choice of excellent raw materials, direct production and Total Made in Italy, undisputed technicality
 technicality – also achieved through continuous training and updating – reliability, flexibility and the awareness of producing something that is truly useful, indeed essential.
Alongside the products, Teo.rema offers consultancy and personalised services to its customers, who are accompanied in the choice of the individual element, reducing to zero the possibility of error or non-compatibility of the piece with its final use.
The corporate life of Teo.rema reflects the values of its governance: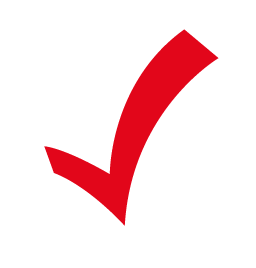 Work ethic, absorbed since childhood in the family,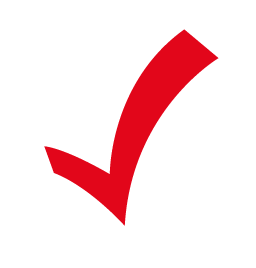 Respect for one's own and others' work and for the competition;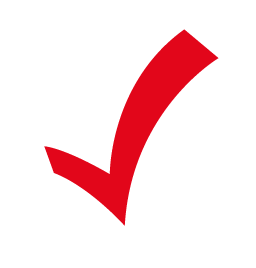 Attention to economy and savings;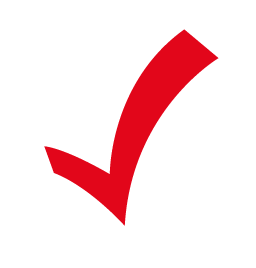 sustainability of production in respect of the environment