L'ESSENZIALE è INVISIBILE AGLI OCCHI
ELECTROMECHANICAL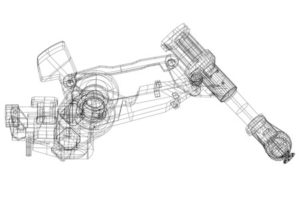 PNEUMATICS – HYDRAULICS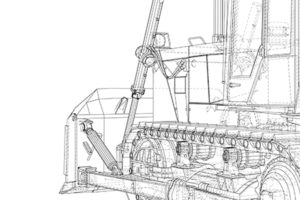 DOMESTIC APPLIANCES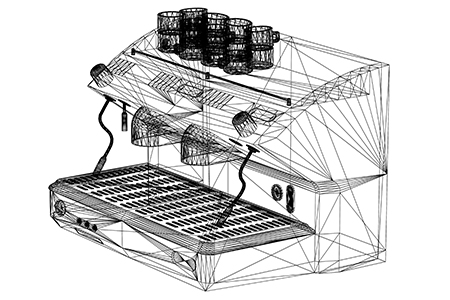 AUTOMOTIVE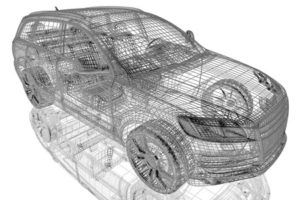 GAS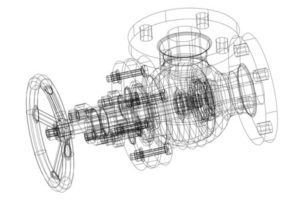 AEROSPACE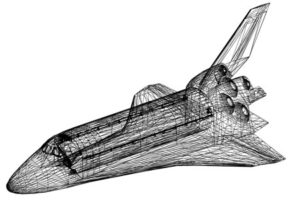 HYDRAULICS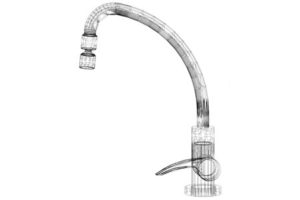 MEDICAL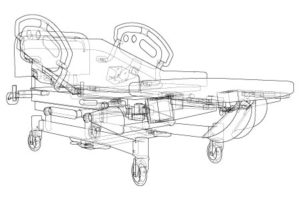 CUSTOM PRODUCTS
Teo.rema, in addition to the production of standard items, offers the possibility of creating customized products according to the customer's needs.
The Teo.rema model ensures flexibility, speed and punctuality in delivery times and response times to customer needs. 
Not only Quality, but also Innovation. 
nnovation in the digitization of the entire production process, guaranteed by the characteristics of the laboratory or by the remote control of the supply chain, which has been able to exploit the opportunities of industry 4.0. 
Evolution 
Teo.rema is constantly engaged in the research for new technological solutions for the improvement of production processes and to minimize the margin of error, using only high quality raw materials.
Problem solving
Teo.rema listens, solves and realizes. Customers are partners with whom the company shares the entire process, from the design phase to the finished product
Innovation
Teo.rema has digitized the entire production process and has an internal laboratory equipped with technological machinery capable of responding to any production need, with the utmost respect for the environment
operational headquarters
Via delle Ghilarde, 1 – 1/A
25030 Erbusco (BS) Italia
Fill out the form for quotes and information
WE WILL REPLY YOU WITHIN 24H