Teo.rema specialises in the production of: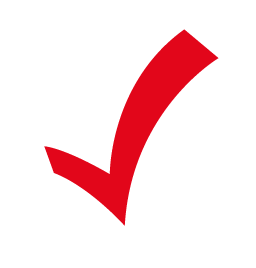 Co-moulded items with metal, canvas, plastic, ptfe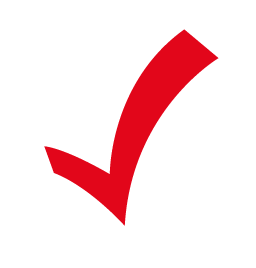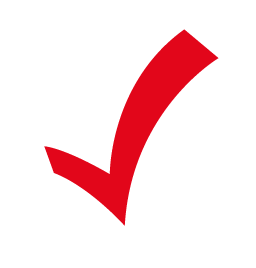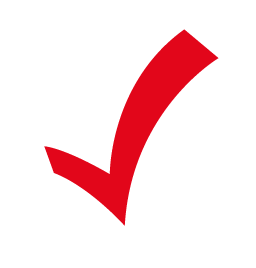 Teo.rema, in addition to the production of standard items, (production of ORs in all sizes with all available compounds, with an internal diameter of 0.80mm to 1200mm, with a cord with a thickness of 0.50 mm to. 50.0 mm) offers the possibility of creating customised products according to the customer's requirements. Teo.rema assists the customer with a precise co-design, with the choice of raw material and delivery of the finished product. The control activities are planned throughout the fully certified production process, from raw material to logistics.